Dayspring Youth are
MADE TO MAKE A DIFFERENCE!
Junior High Ministries (Grades 7-8) • Senior High Ministries (Grades 9-12)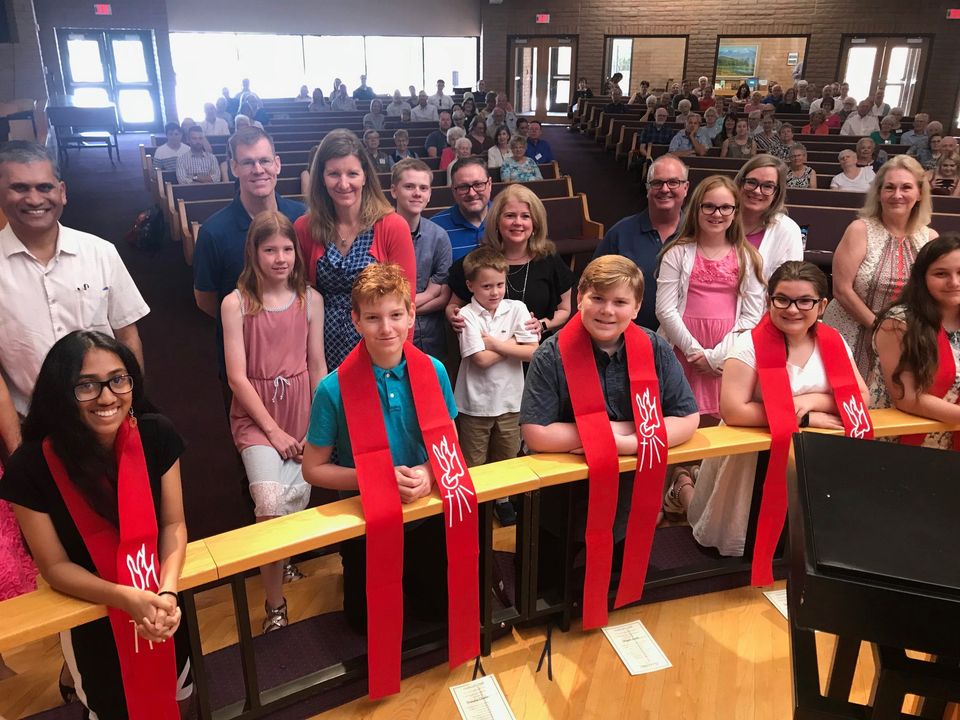 Our 7th-12th graders spend the year growing in Christ while making a difference in themselves, their families, their communities, and the world!
Mission Statement
To nurture, inspire, and equip EACH youth member at Dayspring to know God through authentic faith, to practice love for God, to love and serve their neighbors, to understand and use the Bible, to make wise choices, to develop healthy relationships, and to participate fully in the life of the church.
A Focus on Service
Sierra Service Project, Feed My Starving Children, 30 Hour Famine, lunch at Justa Center and dinner at UMOM are some of the ways Dayspring youth serve in the world. The youth also help plan and organize a Fall Festival to provide a safe and fun setting for the younger children in the congregation and the community.
Sierra Service Project (SSP)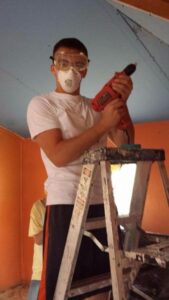 SSP is a week-long summer service opportunity. Dayspring youth, along with youth from around the southwest, travel to sites where they are responsible for repairing homes for families that may not have the financial means to complete the repairs professionally. In the past, our youth have traveled to the Navajo reservation in northern Arizona, the San Diegueno reservation in California, Los Angeles and San Diego. This service experience allows many opportunities for fellowship, worship, and fun!