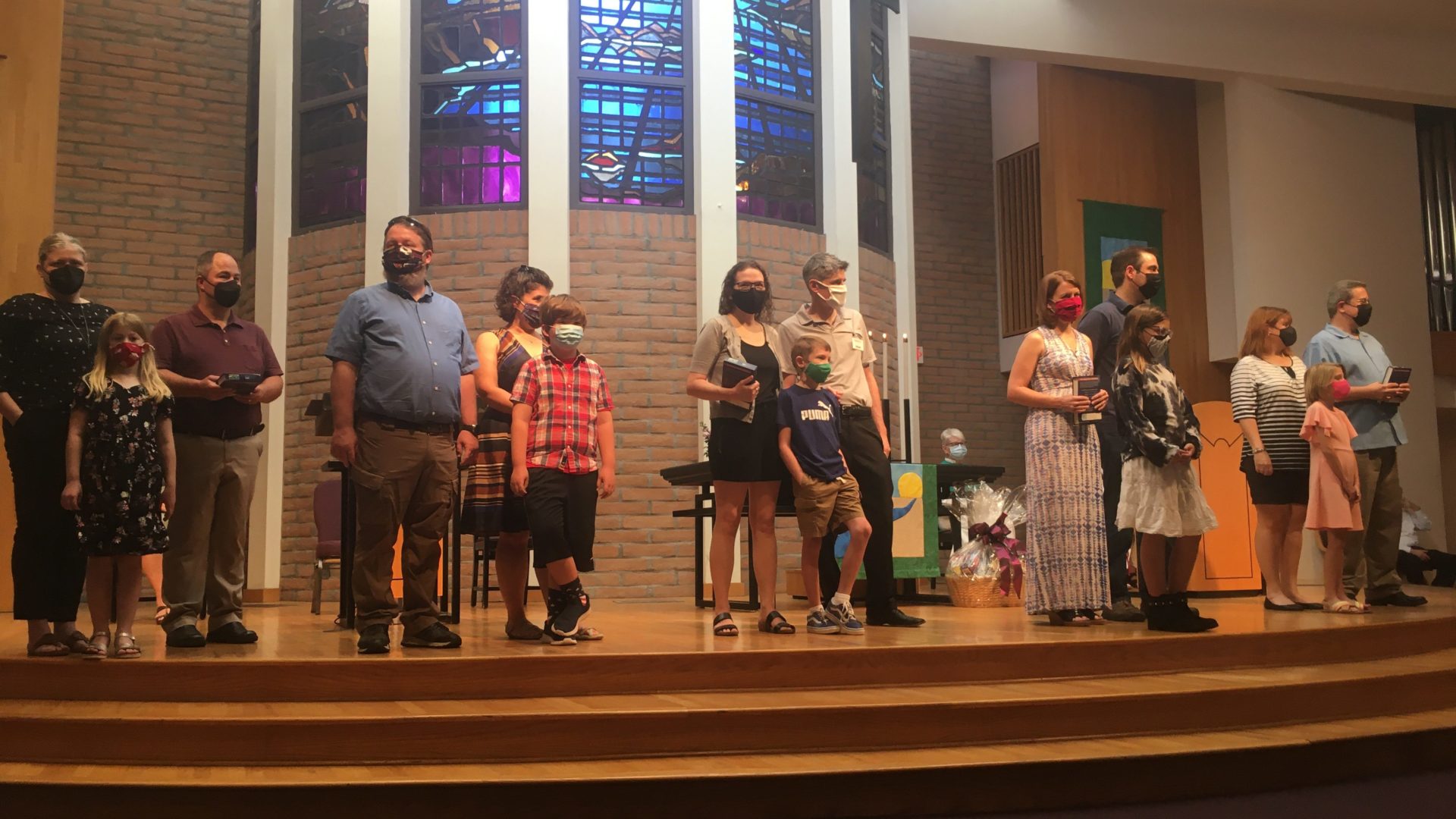 September was an exciting month for Children's Ministries. It has been great to be back to two services and getting to see more faces in Sunday school. On Bible Sunday, 11 third and fourth graders were presented with their Bibles during both services. All were excited and proud to receive this special gift. BeTween, our service group for kids in 4th-6th grades, started up again in September, with fellowship activities to help the students get to know each other.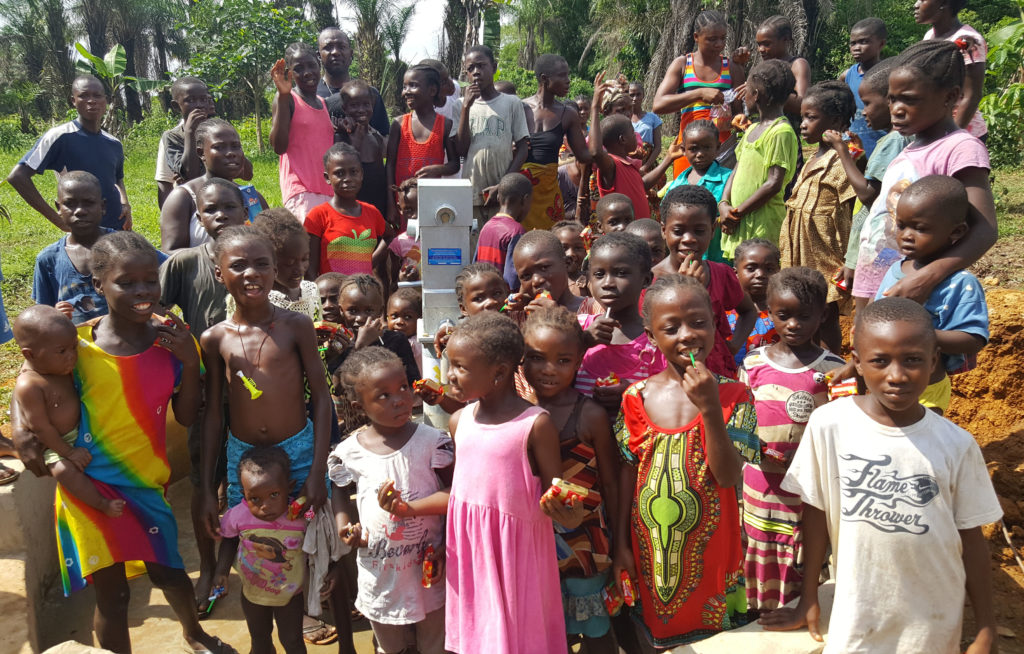 CLOTHING DRIVE: As part of our ongoing Project Hope mission project we are proud to have built three clean water wells in Liberia with the help of Prince Mayson and the Mayson family. We are partnering again for a children's shoes and clothing drive to deliver to children in the communities in and around where our previous wells have been built. Please bring gently used clothes and shoes, as well as new toothbrushes and toothpastes to the donation bins in the narthex by October 31. We continue to be proud of our children and their ability to make an impact, improving lives around the world.
FALL FESTIVAL: Also in October we are again partnering with Dayspring Youth Ministries to bring back the Dayspring Fall Festival on October 23 from 4-7pm. There will be games, crafts, bouncy castles, an obstacle course, climbing wall and much more. Pre-sale tickets will be available on the patio and at the church office beginning October 3. Tickets are 50 for $20 presale or $.50 a ticket at the door. (50 tickets is about enough for two kids to do everything at the festival). All are invited to join us for this event, proceeds support the Dayspring Youth Ministry Sierra Service Project trip.
We are still in need of Sunday school teachers and assistants at both services. If you can help out even once or twice a month, your help would be appreciated! Email Emily for more information. There is no preparation or prior teaching experience required.
~Emily Slater, Children's Ministries Coordinator