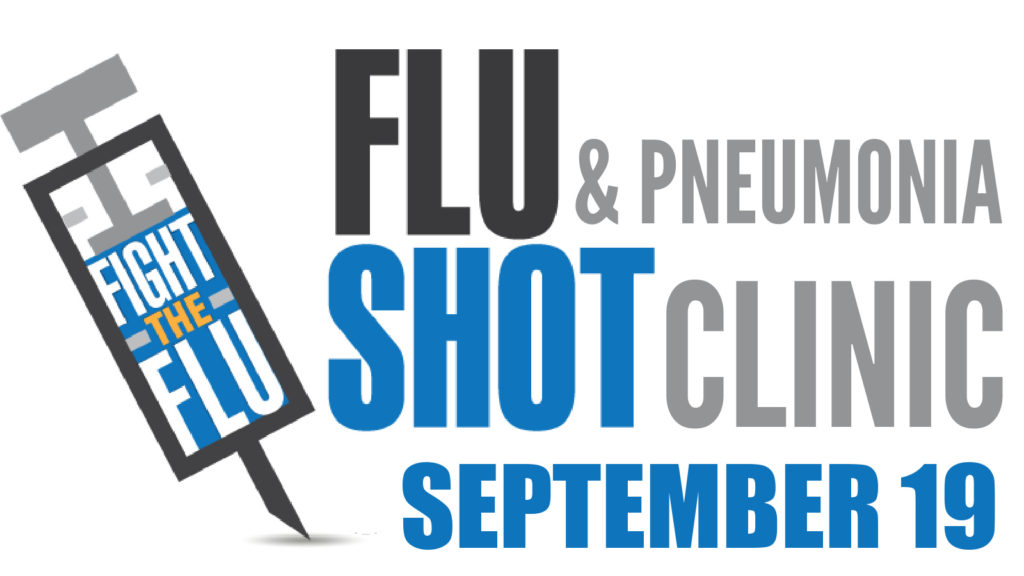 We host our annual Flu/Pneumonia Immunization Clinic on September 19 from 8:30am until noon in the Fellowship Hall. You do not need to be a member of Dayspring to participate. Costs vary, depending on the type of immunization. Bring your insurance card. Insurances accepted are:

Traditional Medicare as primary insurance.
Blue Cross Blue Shield PPO plans.
State of Arizona Employees and dependents, spouses, and retirees with Benefit Options insurance card.
Self pay is also an option.
Immunizations for persons age 4 and over.
No appointment necessary.
Cash and checks accepted!
Flu (Quadrivalent) Shot  $45
Flu vaccine which protects against four flu strains (2A & 2B)
Availability limited.
Pneumonia (Pneumococcal) Shot  $140
Helps protect long term, depending on risk, against 23 types of bacterial pneumonia, deadly blood infections, and meningitis. Do not get this shot if you've received it in the last five years.
* Recommended for all persons 65 years and up.
* Persons 19 through 64 with chronic health diseases such as
diabetes, heart, lung, kidney disease, asthma, smokers.